[HMPCountdownTimer id='1′]
Choose your Meal Plan
Choose your Delivery/Pickup Date
Choose our Sunday, Monday, Tuesday, or Wednesday Pickup/Delivery based on your area
Select your meals
Select the meals you want to get for the week. We have Breakfast, Entrees, and Snacks
Create Your Profile & Add Payment Method
Enter your billing information to complete your transaction.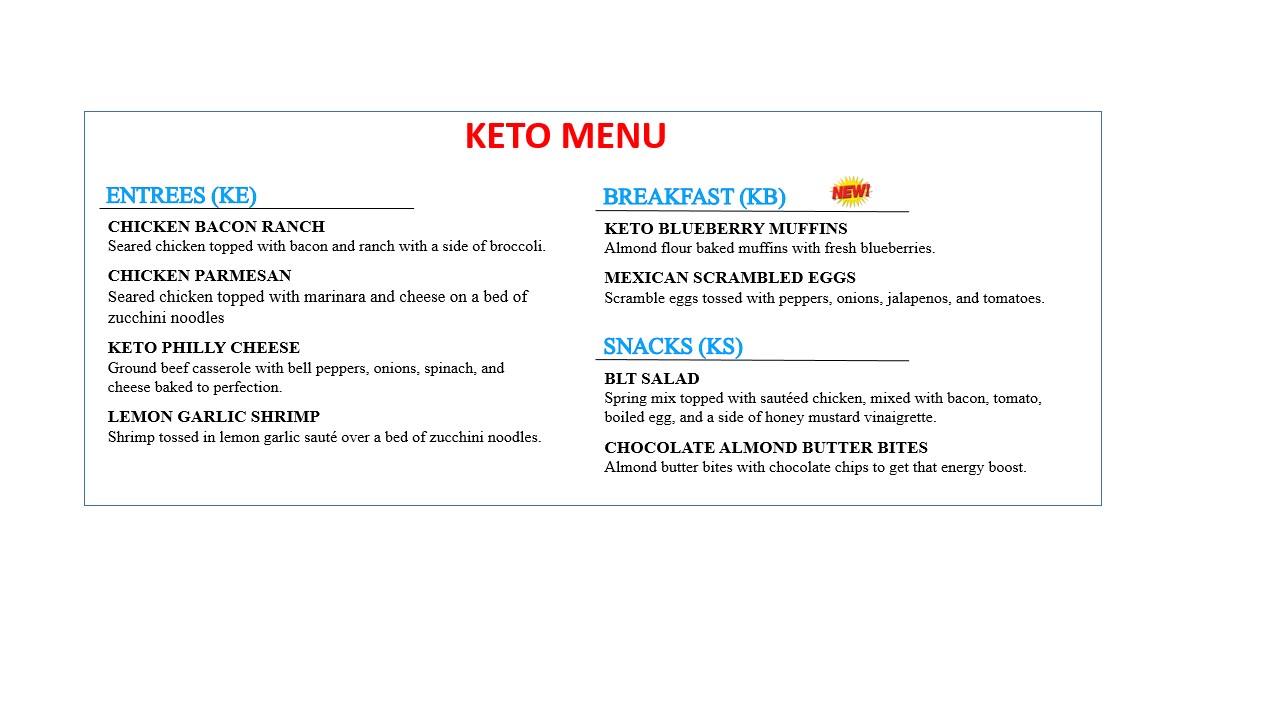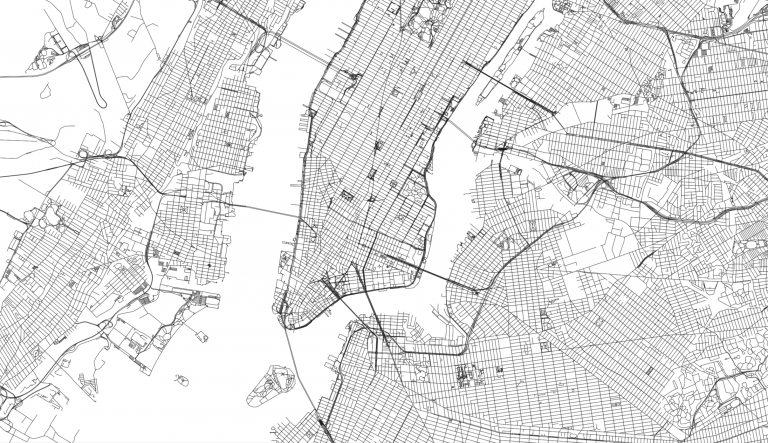 Why We Love Serving St. Augustine
The oldest city in America, founded in 1565 by the Spanish, holds a special place in our hearts. At Fit Meals Prep, we absolutely adore St. Augustine's Historic District, its beautiful bayfront, and charming neighborhoods. We're proud to bring our meal prep services to St. Augustine, Florida, delivering healthy meals to those who call this special place home.
Delivery Areas
Congratulations! We deliver to your zip code! Check out our menu to see some of our customer favorites and newest meals & start your order today.
Delivery Areas
Unfortunately, we do not deliver to [00000]. Please enter your email address below and we will notify you when we start shipping to your zip code.
For anyone looking for a healthy way to get lots of protein at an affordable price per meal and doesn't like to cook like me,Fitmeals are a great way to kickstart your fitness journey!
After searching through meal prep services for a while, I came across FitMeals. Seriously one of the best things I've done.The food is great. I love salads and their salads are perfect! I have officially lost 10 lbs eating their weight loss meal prep with exercise. Thanks FitMeals!
Working as a nurse I never have time to prep. I love FIT meals because they offer delivery various days of the week and
right to my doorstep so I can work and still eat healthy. I love that they put the Protein, Fat and carbs on the label for me so I know I am staying on track.
Been with them about 4 weeks and I haven't had a single complaint. Once I figured the ins and outs the ordering and pickup was easy. I am lazy when it come to preparing meals so I end up missing meals and then binging on junk. I enjoy this
service because the food is tasty and there's variety. It does curb my binging and helps me stay in a deficit without making
my life miserable.
We have been using Fit Meals off and on for the past 3.5 years. They consistently have tasty, quality food and offer a wide variety of options every week. Fit Meals helps my husband and I stay on track and not get bored with eating nutritious
meals. It saves us so much time during the week, since our lives are so busy. They are always friendly at the storefront, too. My favorite meals they have offered are the chicken shawarma, surf & turf, and anything "BBQ". But it all tastes good!
You're busy. We can help.
Dining Out

Cooking

Time

Dining Out

Cooking

Time

Cost

Dining Out

Cooking

Cost

Effort

Dining Out

Cooking

Effort

Travel time, parking, wait time, meal prep, service, then finally, eat!

Planning, shopping, preparation and cook time

Delicious, curated meals delivered to your door!